Helping Your CLINICS Build Success
Develop Your Path to Greatness
Our business is helping your clinics succeed. We do not only manufacture rehabilitation equipment with long experience of famous brands' main supplier, We also grant project planning service. Whether you need help with hospital project planning, need technical support or need to change up your clinics to higher-level executive action, we've got projects and services you need to make your clinics rock.
Founded in 1993, we've had over 26 years' experience in supplying famous brands throughout the entire rehabilitation range. Our focus is finding areas where your clinics could be more productive and successful and then helping you develop the path to get it there.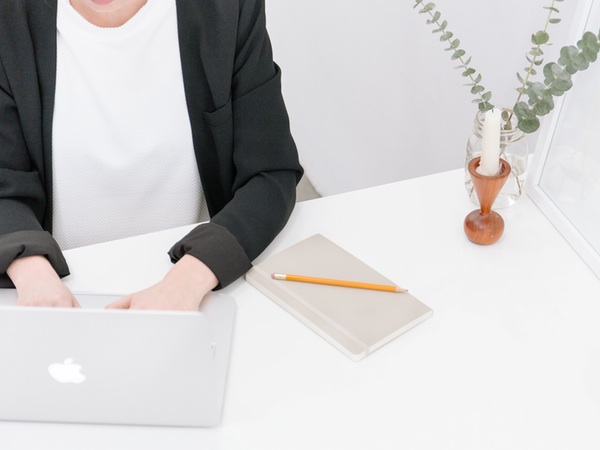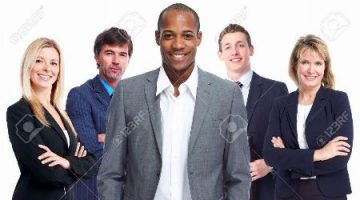 Professional Services
We offer a variety of professional services that help you achieve your business goals.
Do you need help with building a comprehensive project for your clinic?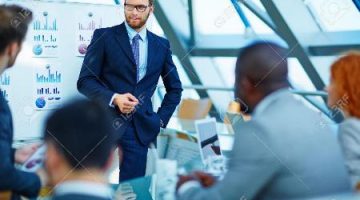 Comprehensive Programs
Our dynamic projects cover businesses in a variety of stages and sizes. Whether you're just starting out or need high-level executive equipment.
Amazing Results
Where do we deliver the most? In our client's results. We've worked pioneers and clinics having top market share.