LONG YEARS SUPPLIER OF PIONEERS!
Since 1990s, Med-Sis Group has worked as the main supplier of famous Physical Therapy brands with the aim of continuous improvement in reliability and quality of rehabilitation equipments manufacturing.
Now, we decided to measure success by our direct impact to clinicians, distributors, and patients. Use the convenient links below to view details of our PRODUCTS.
We excessively value your input, so please take a moment to submit your questions and comments using the short feedback form on the SUPPORT PAGE
Thank you.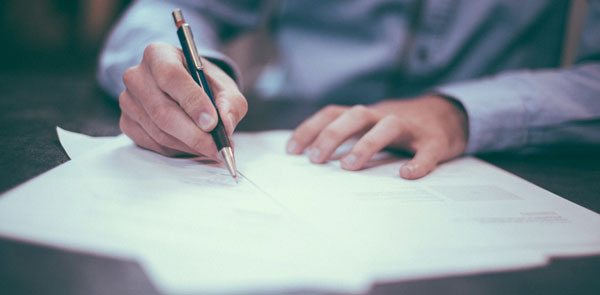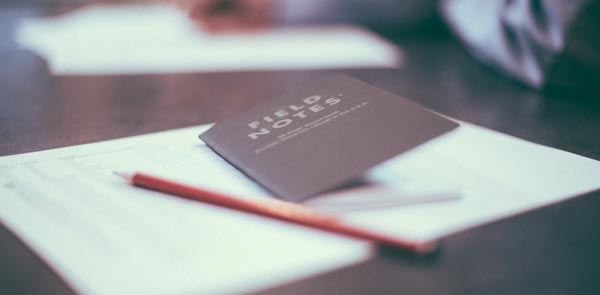 Worry-free Solutions for Your CLINICS
A Different Approach
At Medsis Corporation, we believe the spirit under which your company was formed is a vital part of its future growth. We won't tell you to change your corporate culture or anything else that makes your clinics an amazingly unique enterprise.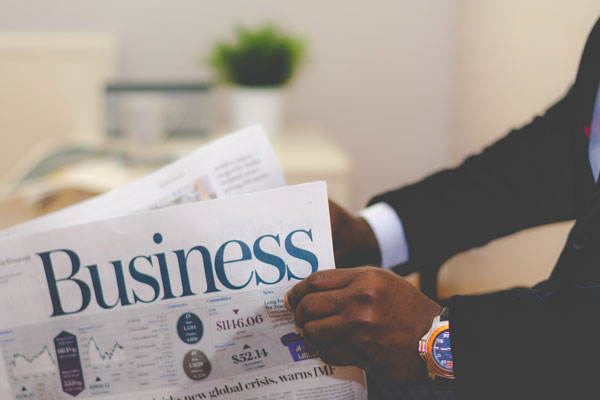 Unique Solutions
Though our services are divided into manufacturing of rehabilitation equipment We'll help you develop a complete project to your clinics.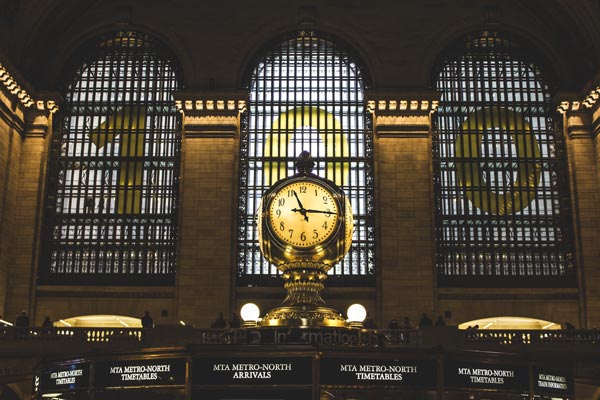 Quality Over Quantity
We hire only the very best consultants to help you take your clinics into the future with success beyond your wildest dreams.